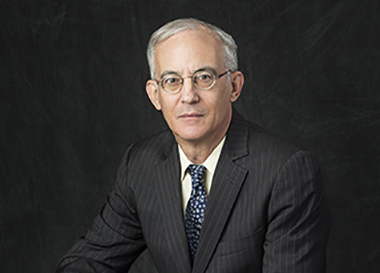 Partner
pcousins@gibney.com
From corporate formation to licensing, Peter works to understand each client's business needs and develops tailored strategies to support long-term growth. He advises clients on corporate formation and starting a business, acquisitions and sales, asset-based financings, domestic and international trademark office and retail space leases and copyright clearance, registration and enforcement.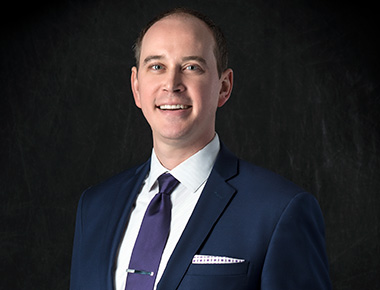 Partner
djohnson@gibney.com
David helps foreign entrepreneurs and start-up businesses establish their presence in the U.S. Working with emerging businesses from their inception, David develops an understanding of their strategic goals, and creates tailored immigration solutions to help facilitate their growth. He partners with other attorneys to provide all aspects of their corporate needs and develop long-term partnerships.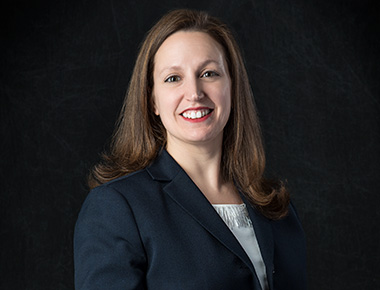 Partner
mmazzola@gibney.com
Meredith is head of the Private Client Group. She handles federal, state and international tax matters for a variety of clients from multinational corporations to individuals. With the tax landscape constantly changing, Meredith is innovative in the design of solutions for clients. She develops tax strategies that can adapt to new regulatory requirements and meet their long-term business needs. She handles international tax matters including inbound and outbound tax planning, and issues relating to controlled foreign corporations, passive foreign investment companies, permanent establishment and treaty benefits.